Susquehanna County Promotion & Tourism Agency
The mission of the Susquehanna County Promotion & Tourism Agency is to be an innovative and forward-thinking organization that contributes to the economic development of Susquehanna County by marketing to, attracting, and servicing visitors to our county.
Twitter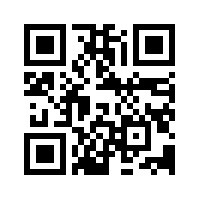 Facebook
Instagram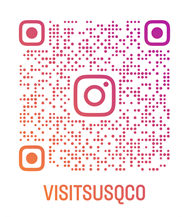 Meeting Times and Location
The Susquehanna County Promotion and Tourism Agency will hold their regularly scheduled monthly meetings on the 4th Monday of each month in 2023. Meetings are held in the conference room of the County Office Building, 81 Public Avenue, Montrose and begin at 6:30 P.M. In the event a scheduled meeting falls on a legal holiday, the board may or may not convene on the following day with proper public notice.